SAJ Earth Resort Kochi
SAJ Vagamon Hideout
Dining
Using mud & stone, following traditional architectural techniques, the independent cottages are spread around a placid lake..
Using mud & stone, following traditional architectural techniques, the independent cottages are spread around a placid lake. We have got 16 independent cottages, each with a verandah.To help you stay close to nature and not to disturb its rhythm, we are not employing many of the modern day essentials like Television Sets, Electric Calling Bells etc..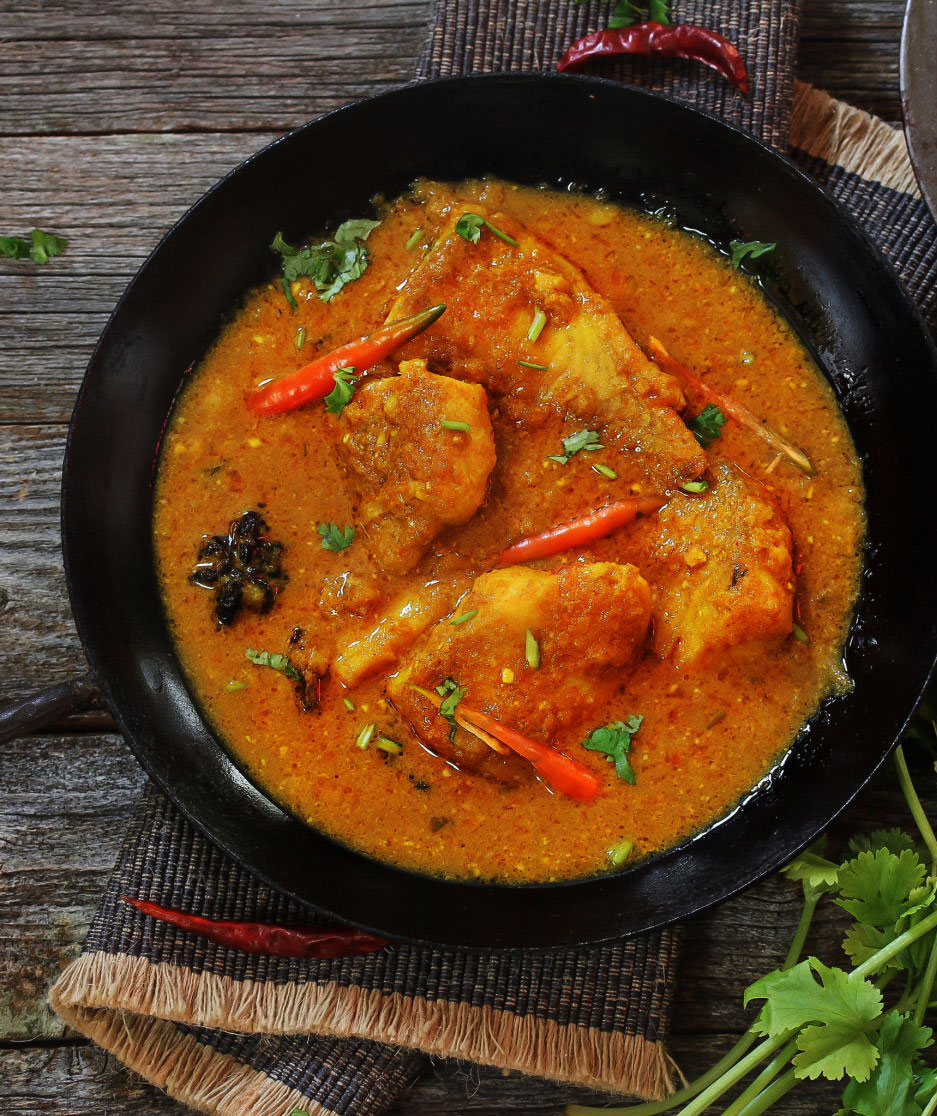 As we follow a very relaxed dining regime you can have your meals at any time of the day from our main restaurant. There is no cut off time for Breakfast, Lunch or Dinner. You may opt for a late breakfast or an early dinner or even a brunch. Please keep us informed about your preferences in advance to make our schedules. As the property is set in a theme of ancient Kerala life style, we offer only ethnic and traditional Kerala cuisine. Do not expect any chinese, continental or other modern cuisines. We serve food in traditional earthen pots, plates and vessels.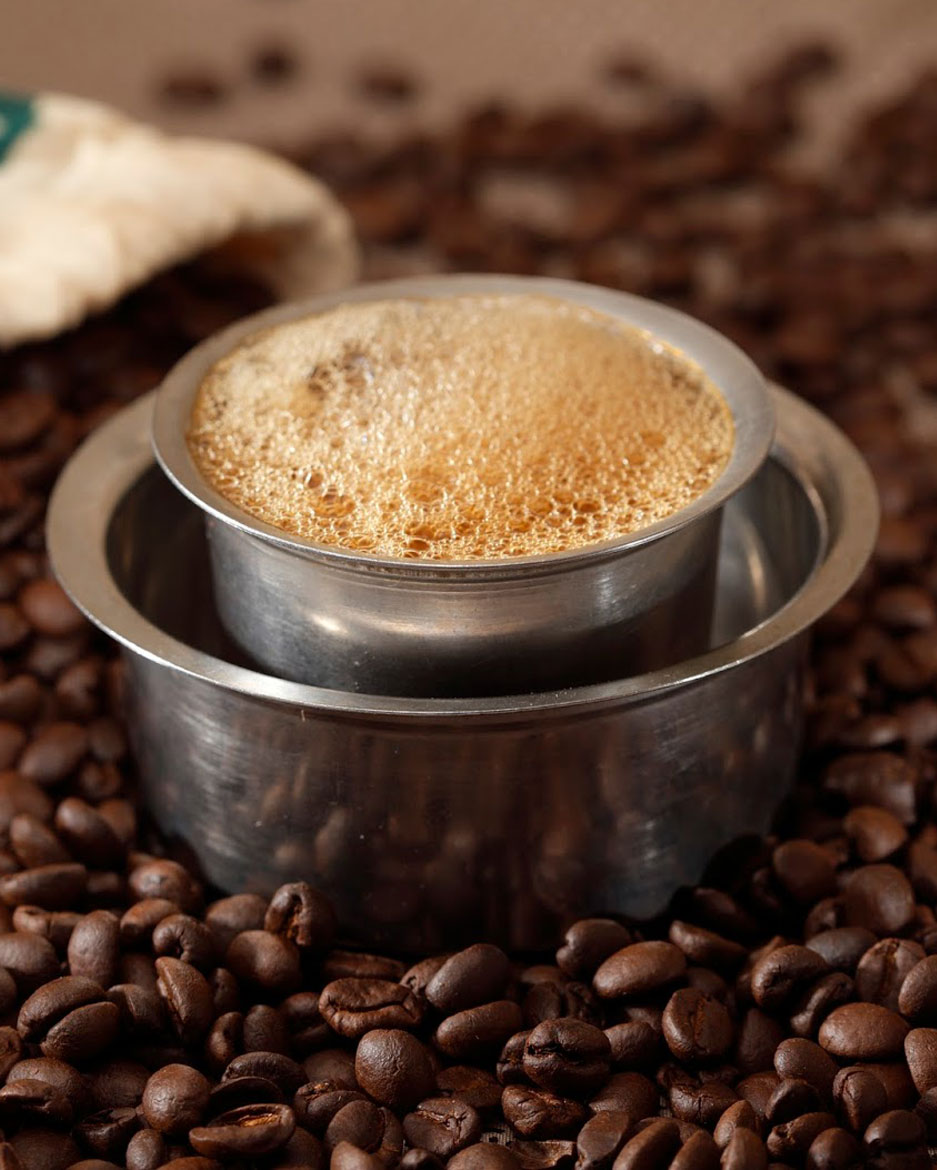 The tea is served as you get it in any local tea shop in Kerala, in a small long glass. To keep the dining experience more interesting pluck up your favorite vegetables from our organic vegetable garden, fish in our lake and hand it over to our cooks. They will cook it for you in traditional Kerala Style as you want it. Else you can give it for barbeque section (before dinner at the time camp fire and barbeque) and get them grilled.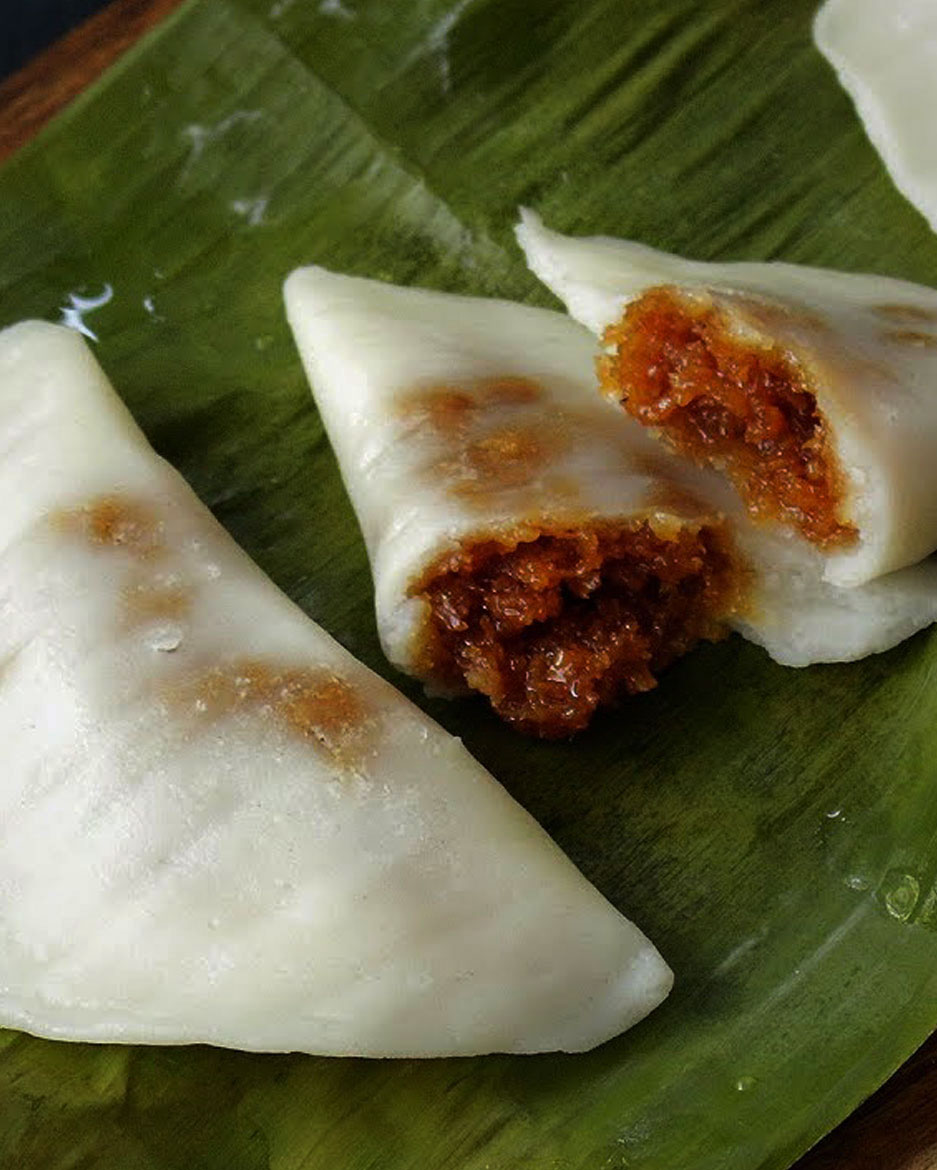 At evening coffee time we offer only traditional Kerala snacks ('Palaharams') like Kozhukatta, Elayada, Pazham Pori etc.. If you wish we can also provide you an assortment of baked roots of Kerala (puzhukku) comprising of Tapioca and different type of yams ( Kachil, Chena, Chembu etc.) Water makes life as we know it possible. The water in our property is purely potable, originating from natural springs amidst rocks. This water is available through the pipes. Yet we are giving you bottled drinking water as an option.
Very nice atmosphere.. room with nice interior but less space ... very good staffs... neat and clean pool... don't have much activities..
Abdul Shereef
Came here as a part of A girls only trip. My best friend and I had the best time ever here. They have traditional Kerala style cottages And this place is completely so close to nature that you get A total rejuvenated experience. You can also …
Gayathry
We stayed here for 2 nights. It was very good experience. The staff is very courteous. They have cottages with living room and bedroom.Since it's located in mountains. Recommended for a relaxing holiday.
Jose Sijo
Excellent hideout and the staff (Ratheesh, Ajai and team) were so courteous and ready to offer hospitality at any time. Food was fabulous! Would like to go back again.
Suresh Nair
Explore the wildness and beauty of nature by the lakeside. The food is tasty and is said organic. Fishing and boating are the other activities offered here. Not sure if it worth the money we pay but the whole things and services are good..
Binil Thomas
Enjoyed the stay. You should stay atleast once in your life time.
Dineshraj Chinnappa