SAJ Earth Resort Kochi
Saj Vagamon Hideout
Discover Areas
Using mud & stone, following traditional architectural techniques, the independent cottages are spread around a placid lake..
With some special places, when you travel around and discover things about that place, you discover shades of yourself that you had never known. Vagamon is such a blessed place. Dramatically placed between three hills, each of which happens to have a shrine of a different religion, the place is symbolic of hindu, muslim, Christian harmony of god's own country. Full of natural treasures in every direction you look, Saj Vagamon Hideout is set in a place which is more than a feast for the discoverer in you.
Pine Forest
Vagamon Pine Forest is a popular tourist spot in Vagamon. Travellers arriving Vagamon pine forest take snaps from acres of lofty pine trees growing on steep edges. The best time to visit the Falls is after the monsoon, when the Chalakudy River, renewed and refreshed by the monsoon rains, roars down the falls in majestic glory. A great picnic spot, Athirapally is a half day tour program.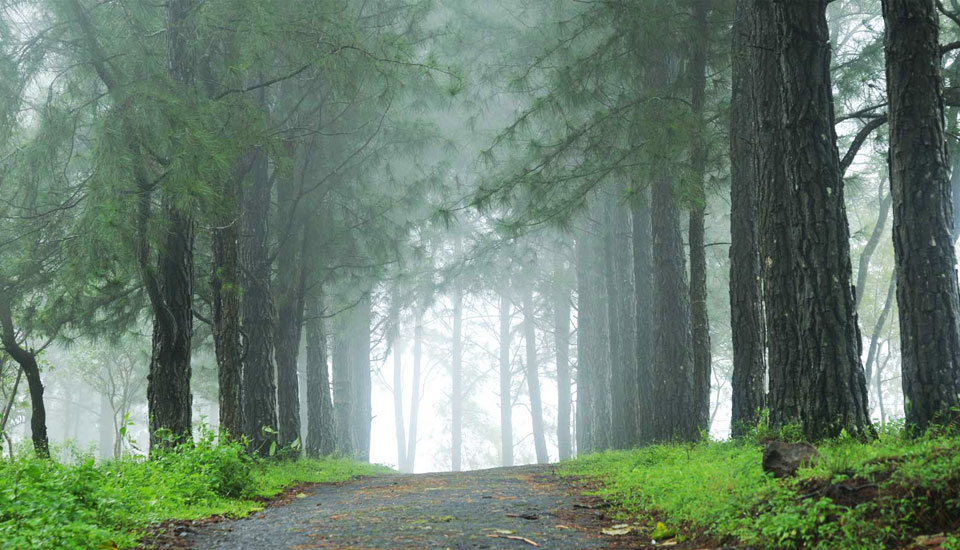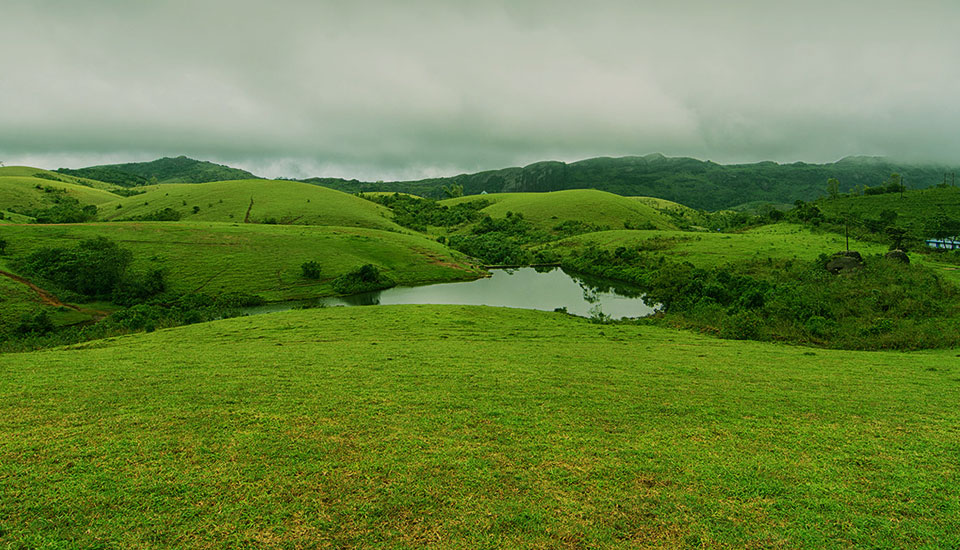 Meadows of Vagamon
Meadows is the major attraction in Vagamon. A visit to Vagamon will be worth only if you arrive this must see destination. This is one of the popular destination for movie makers. Many Indian Language films are shot here.
Thangal Para
Thangal Para, place of religious significance to Muslims. There is a Durgah here which is the resting place of Husrath Sheikh Fariduddin Baba, a Sufi saint, who is believed to have reached Kerala from Afghanistan about 800 years ago. Ganjusakkar (a sweet dish) is the main offering here and the festival, Uroos, is conducted during the month of April.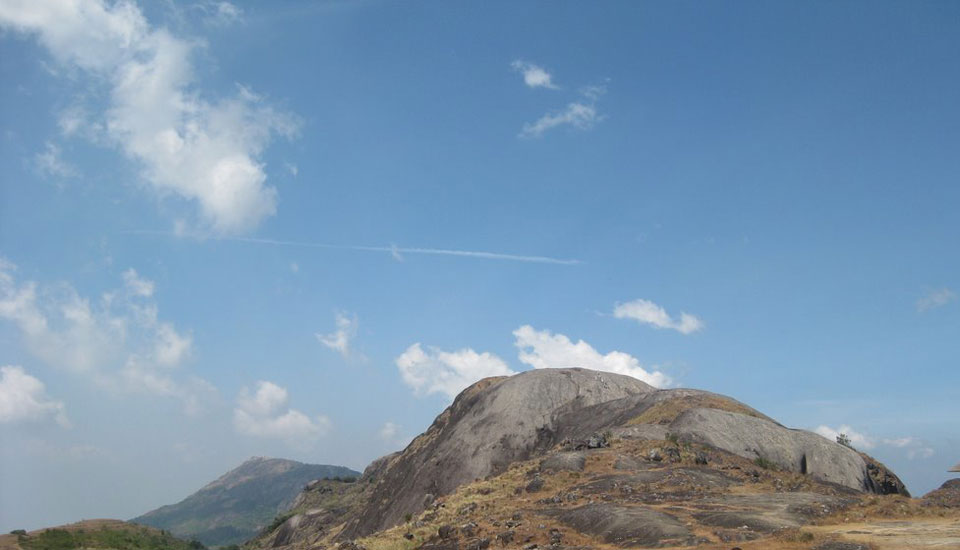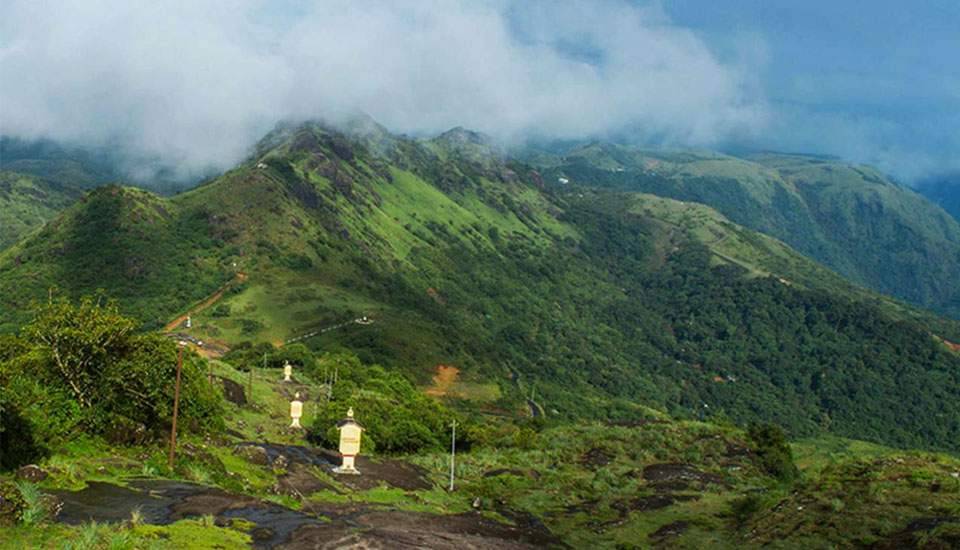 Kurisumala
Kurisumala is a Christian pilgrim centre. This is where hundreds of devotees from far and near converge during the Passion Week to climb the hill carrying wooden crosses. It resembles the original way of the cross with 14 stations in between. Crowds throngs to Kurisumala on Good Friday to participate in the cross carrying procession.
Murugan Mala
Murugan Mala, to the east of Kurisumala, is a hill that houses a rock-cut temple dedicated to Lord Murugan. Hundreds of devotees visit the place every year.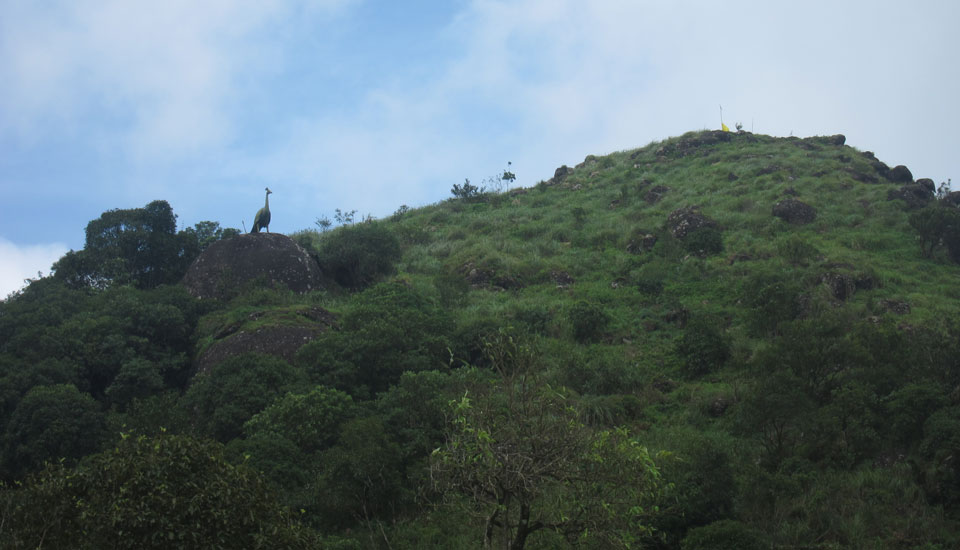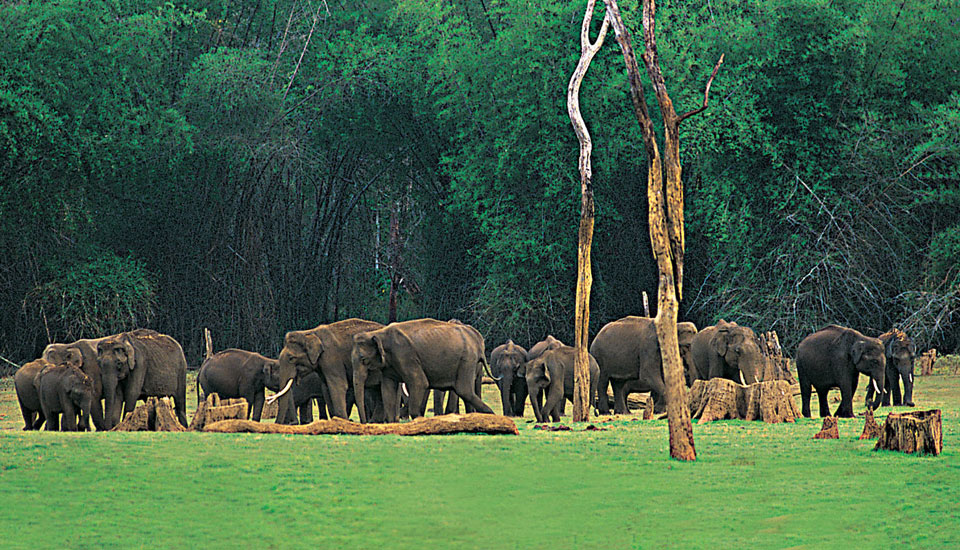 Thekkady
The very sound of the word Thekkady conjures up images of elephants, unending chains of hills and spice-scented plantations. The Periyar Tiger Reserve is one of the finest wildlife reserves in India and spread across the entire district.
Very nice atmosphere.. room with nice interior but less space ... very good staffs... neat and clean pool... don't have much activities..
Abdul Shereef
Came here as a part of A girls only trip. My best friend and I had the best time ever here.they have traditional Kerala style cottages And this place is completely so close to nature that you get A total rejuvenated experience. You can also …
Gayathry
We stayed here for 2 nights. It was very good experience. The staff is very courteous. They have cottages with living room and bedroom.Since it's located in mountains. Recommended for a relaxing holiday.
Jose Sijo
Excellent hideout and the staff (Ratheesh, Ajai and team) were so courteous and ready to offer hospitality at any time. Food was fabulous! Would like to go back again.
Suresh Nair
Explore the wildness and beauty of nature by the lakeside. The food is tasty and is said organic. Fishing and boating are the other activities offered here. Not sure if it worth the money we pay but the whole things and services are good..
Binil Thomas
Enjoyed the stay. You should stay atleast once in your life time.
Dineshraj Chinnappa